Back to the Give it Gas! Blog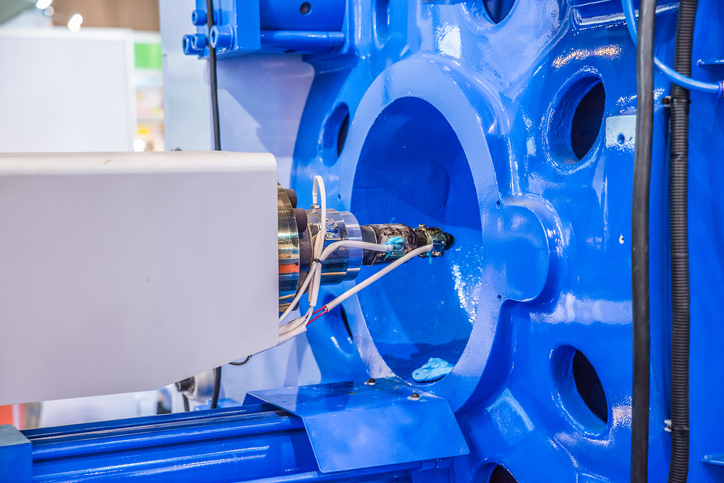 If your manufacturing process uses injection molding to create parts for industries such as automotive, medical products, white goods/appliances, material handling ...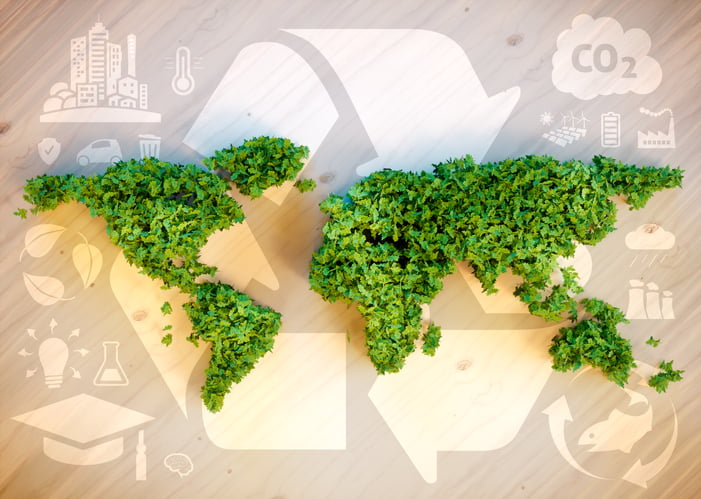 Still using hydrocarbons or other petrochemicals in your extrusion foaming process to make food packaging and takeout containers, foam boards or mattresses? ...