Leading companies across the USA rely on our trusted expertise, cutting-edge technology, world-class services and solutions. We've been a leading provider of industrial and medical gases for generations. Today we're part of the world's largest global and privately-held industrial gases company, with unrivaled technical development capabilities and agility. Experience the Messer difference.
Our Products
Messer offers a full range of industrial, specialty, medical, and laser gases to meet your product needs – with unwavering focus on safety and supply dependability.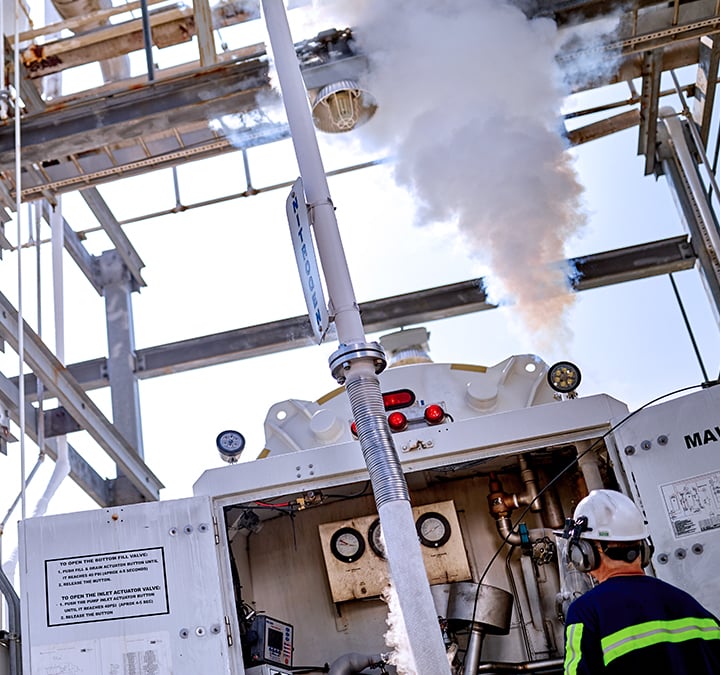 Our Markets
Our experience extends across a wide range of markets, and we take the time to get to know you and your unique needs. This enables us to create a custom, cutting-edge gas technology solution for your specific project.
Health, Safety, Environment & Quality
At Messer, safety is a core value. It is embedded in our decision making and actions. We are committed to the safe production, handling, transport and use of our products. We set working standards that protect the safety and health of our staff and the communities in which we operate.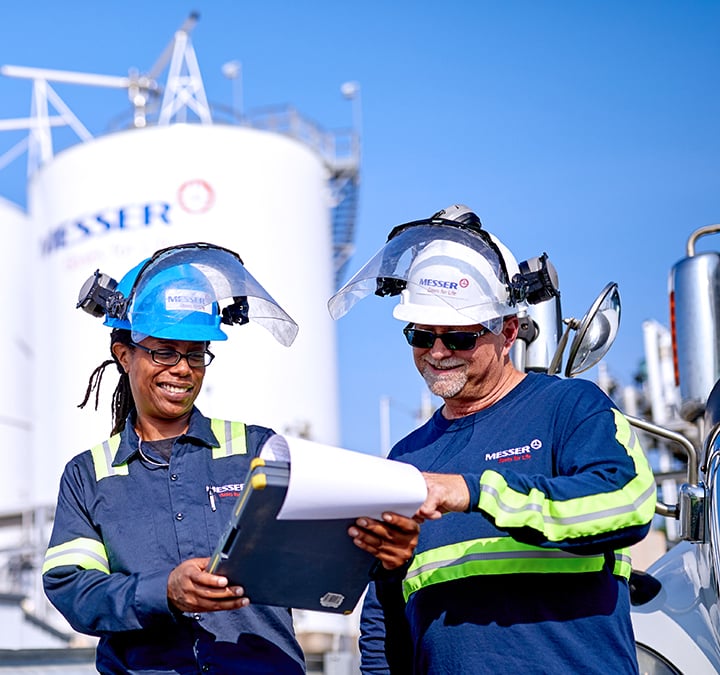 Messer met all the projected targets, and the savings were substantial. They gave us a lot of support before, during and after the installation and start up.
Curt McNiff, Plant Manager, Tip Top Poultry's Rockmart facility
Featured Resources
Messer's Cryogenic Innovations Aid Protein Processors in Sidestepping CO2 Shortages and Boosting Efficiency
Learn about the latest CO2 replacement technologies at the 2024 IPPE Expo
Nitrogen vs. CO2: Choosing the Right Gas for Your Application
Nitrogen can function as a substitute for carbon dioxide (CO2) in a broad variety of applications. With today's industry wide reduced CO2 availability due to curtailment of available supply and rising CO2 prices due to increased demand and higher transportation costs, processors...
Safety Data Sheets
Have questions about our products? Our safety data sheets can provide you the necessary information for safe handling of our gases.
Contact us. We're ready to help!