Messer offers proven, low-cost treatments for horizontal wells to help shale operators rebound. nanoActiv® HnP powered by Messer is Messer's newest Boost-EOR™ enhanced recovery treatment. Operators can now improve production with significantly less risk of capital with a significantly lower cost to produce, providing a payback in significantly less time.
Messer's Boost-EOR™ Solutions
Combining properties of gas and nanoparticles creating a unique, synergistic well treatment for:
Enhanced Recovery
Frac Hit Mitigation
Well Remediation
nanoActiv

®

HnP
Energize, activate and enhance hydrocarbon recovery.
By using nanoActiv® HnP powered by Messer, a Boost-EOR™ Enhanced Oil Recovery Solution for Shale Operators, dramatic increases in production can be seen—while reducing capital risk and production costs.
nanoActiv® solutions use inorganic nano-sized particles in a colloidal particle dispersion, harnessing their power to penetrate porous media. The nanoActiv® particles form a Brownian-motion, diffusion-driven mechanism known as disjoining pressure—greatly facilitating and accelerating the mobility of gas, oil, and water, or mixtures.
Watch our video to see how nanoparticles and gas work synergistically to enhance recovery: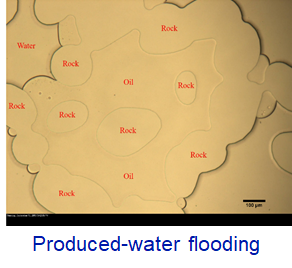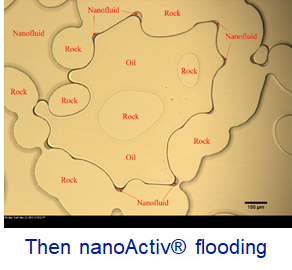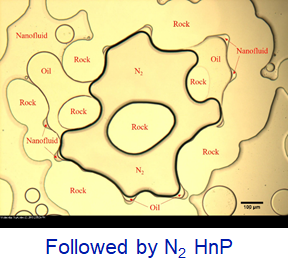 You may also be interested in our: